Gratitude and giving are big themes this time of year. Whether it's giving away items from a closet clean out, volunteering with your favorite organizations or donating to those in need, there are plenty of ways to be part of Giving Tuesday this and every year!
From a young age, the importance and power of helping others was instilled in me by my parents and grandparents; volunteering with homeless shelters, Veteran's organizations and even coming up with our own initiatives like outdoor cleanups. My parents taught me to help whenever and however I can. My mom started a family tradition where we would buy 20-30 new blankets every year and drive around Washington, DC giving them to the homeless on cold nights in December. Throughout the year we would make hot meals or make up toiletry bags and pass them out to those who needed or wanted them. We still do this; after Thanksgiving this year, we plated up our leftovers and drove around our hometown of Luquillo, Puerto Rico, handing out hot meals. Kenny came along and joined us in our little tradition this year and I plan to continue this tradition together and into the future when we start our own family.
Even though I haven't lived with my mom/family in a long time, I still carry out these traditions on my own, and the spirit of giving back is alive and well! This year for Giving Tuesday, I thought I would re-share a few of my favorite organizations with you all and encourage you to give back in whatever way you are able. There are so many people out there we can reach and help! You can click on the organization titles in bold to learn more and get involved!
Happy Helpers for the Homeless – Founded by Amber Coffman more than 20 years ago (at age 10), Happy Helpers for the Homeless' mission is to help individuals and families in need throughout Maryland. Each and every Saturday and Sunday, Happy Helpers distributes hundreds of meals and donated items to the homeless. In the 23+ years since its inception, Happy Helpers has NEVER missed a weekend – not even during blizzards or major holidays!
---
Best Buddies – A national charity dedicated to establishing a global volunteer movement that creates opportunities for friendships, employment leadership development and inclusive living for individuals with intellectual and developmental disabilities.
---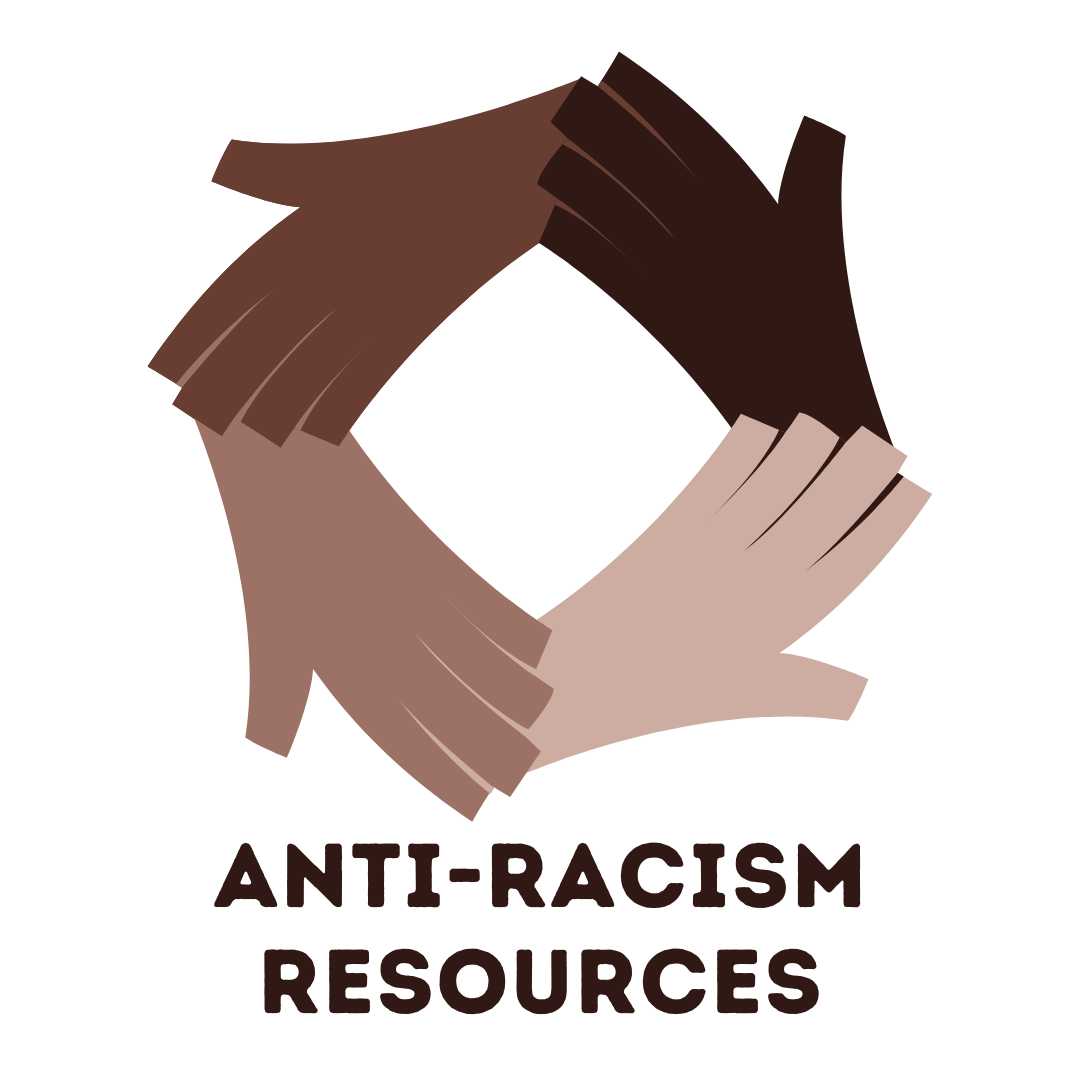 Anti-Racism Resources by Sarah Sophie Flicker & Alyssa Klein – This guide compiles a multitude of resources ranging from donation sites to podcasts and businesses to support in fighting racial inequality, pursuing justice and supporting Black and minority groups.
---
Special Olympics – The mission of Special Olympics is to provide year-round sports training and athletic competition in a variety of Olympic-type sports for children and adults with intellectual disabilities, giving them continuing opportunities to develop physical fitness, demonstrate courage, experience joy and participate in a sharing of gifts, skills and friendship.
---
My Shoes – My Shoes Your Shoes was founded by my dear friend, Mearg "Magi" Tareke, who walked barefoot over three miles each day to get to school. Her organization now helps those facing the same situation in developing countries.
---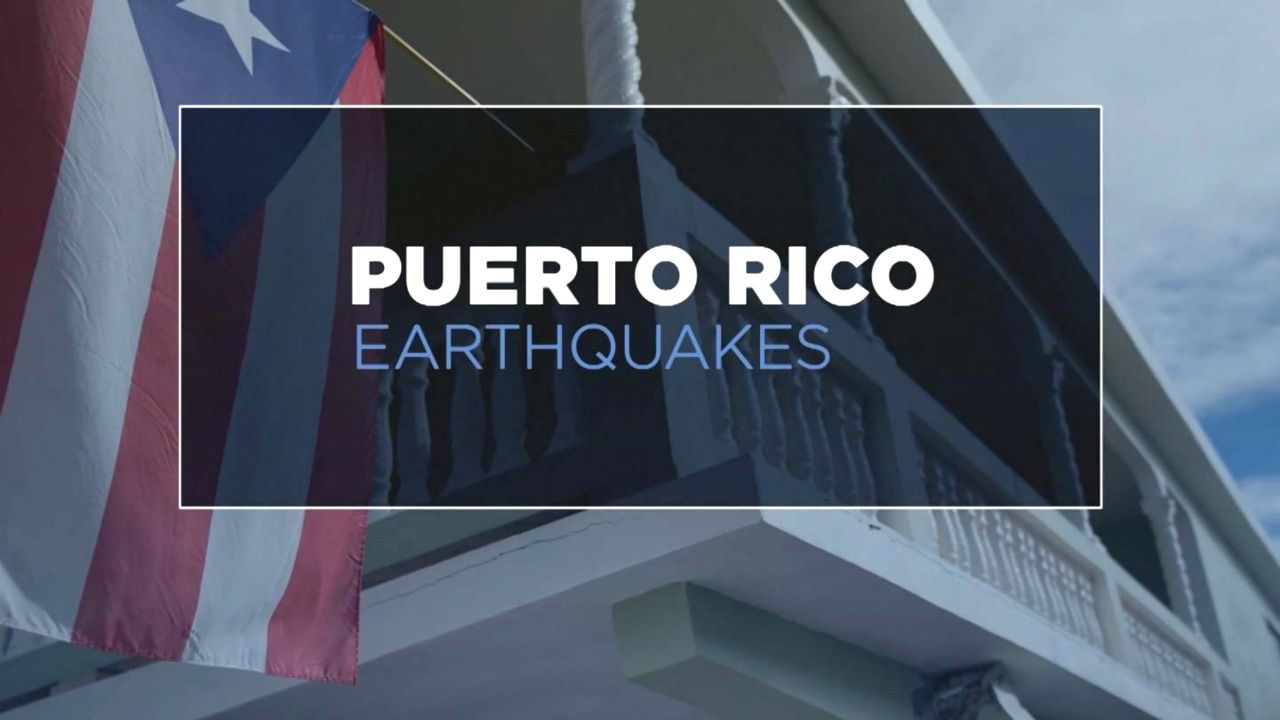 Puerto Rico – This site provides a plethora of resources dedicated to humanitarian, environmental and economic support to those in need in Puerto Rico. After devastating natural disasters year after year, the resources on this site continually support relief, rebuilding and preservation efforts.
---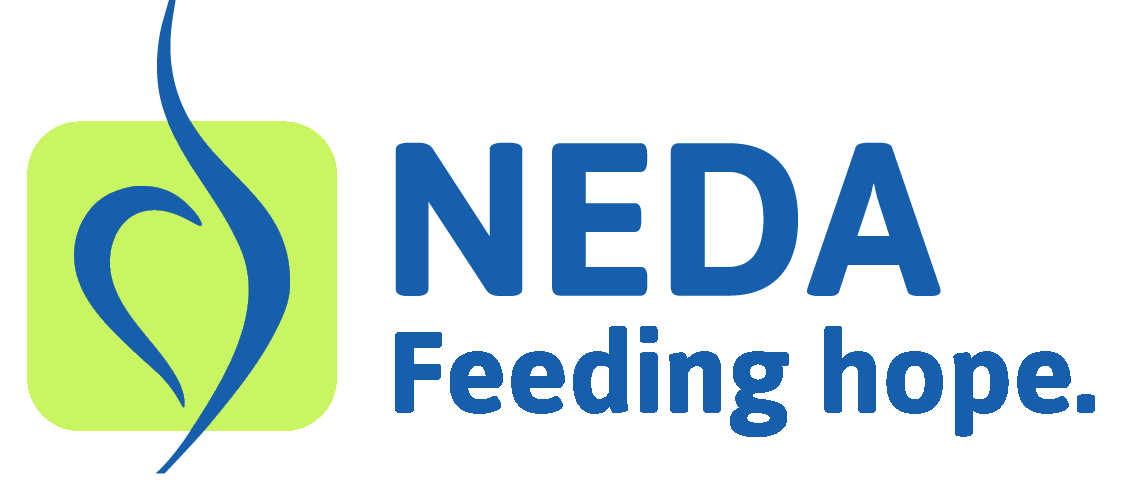 National Eating Disorder Association – Information, resources and support for those battling disordered eating.
---
Suicide Prevention Lifeline – If you or someone you know needs help, call 800-273-8255. Free and confidential support and crisis resources dedicated to suicide prevention and mental & emotional health improvement.